Introduction & Cooperation of Tuya

Device Development

Smart Product Hardware Development Solution

The Third-party Control Access

App Development

Mini Programs

Value Added Service

Testing and Certification

Smart Production

After sales issues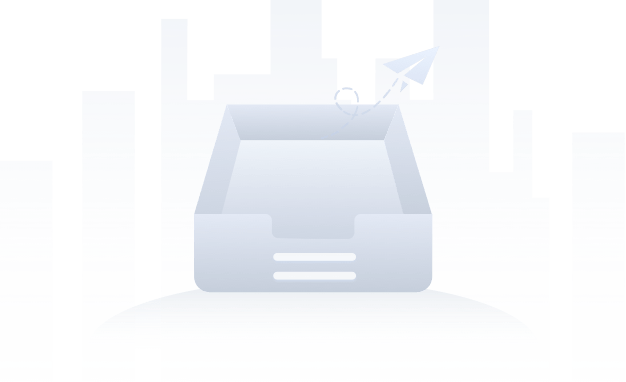 Unfortunately, We Didn't Find Any Answers in Help Center:
Suggest:
1. Click the category of FAQ on the left to navigate.
2. Enter keywords or search with concise and complete questions.