Fundamentals Issues of Platform Use

Introduction & Cooperation of Tuya

Cloud Development

The Third-party Control Access

Device Development

Value Added Service

Industry Solutions

App Development

Mini Programs

Production Test Issues

Testing and Certification

After sales issues

Voice Product Series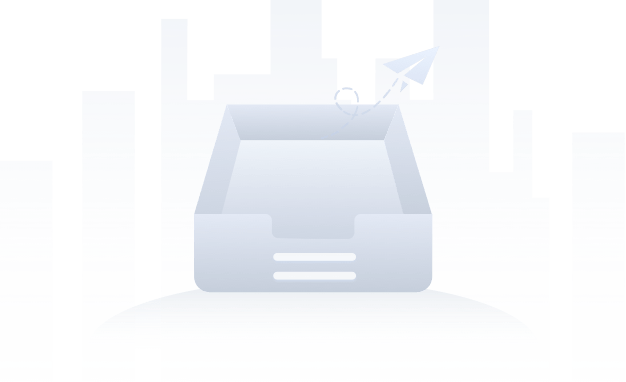 Unfortunately, We Didn't Find Any Answers in Help Center:
Suggest:
1. Click the category of FAQ on the left to navigate.
2. Enter keywords or search with concise and complete questions.